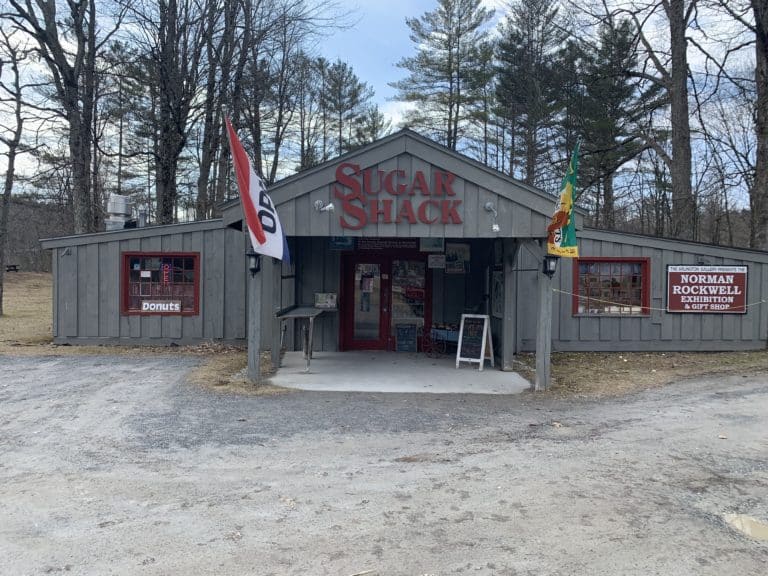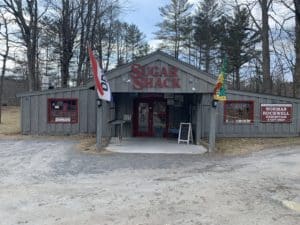 Smoke is billowing from the chimneys of sugar houses across the state of Vermont. The smell of burning wood and the sweet aroma of boiling sap is floating through the crisp Vermont air. March in Vermont – It's Sugaring Season!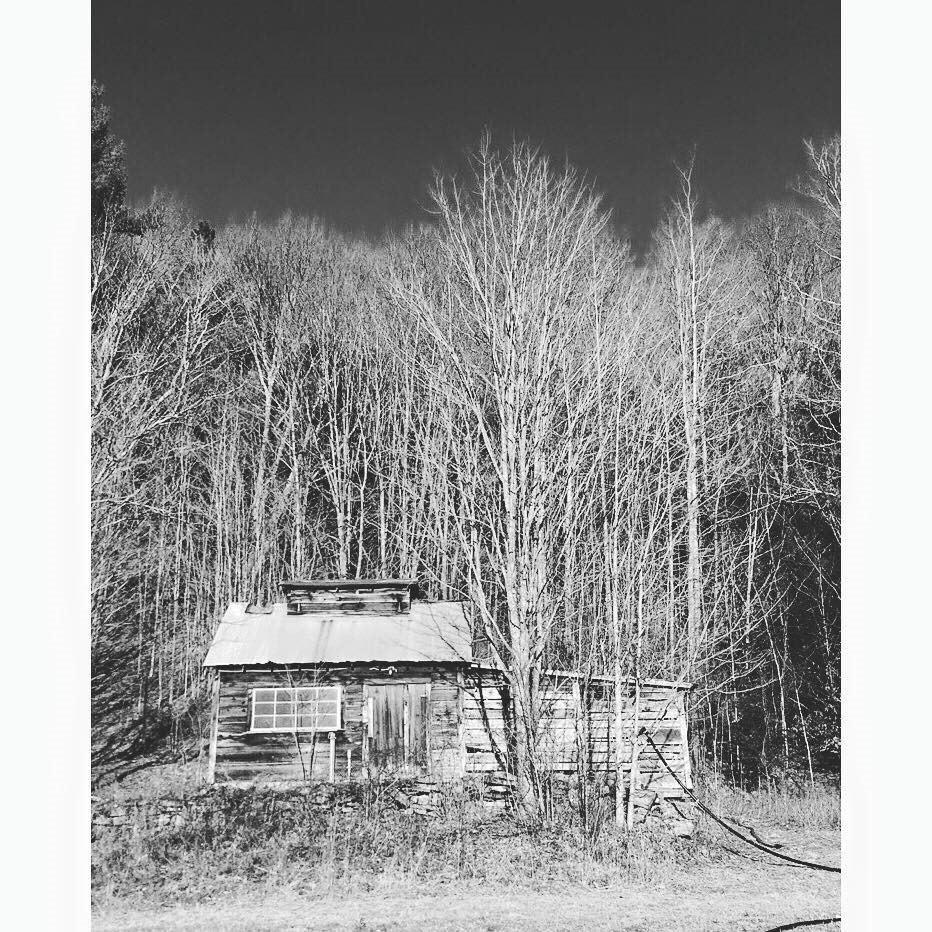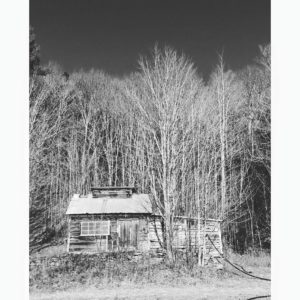 Preparations, for the 2017 maple sugaring season began months ago, with the cutting of firewood, tapping of trees, checking last season's sap lines, running new, and prepping holding tanks. Now, sap lines are checked, holding tank levels are monitored, sap is gathered, and maple syrup is produced through long days and nights of hard work. Of course, this is the simplified version of what it takes for a sugar house to ready themselves for a successful sugaring season.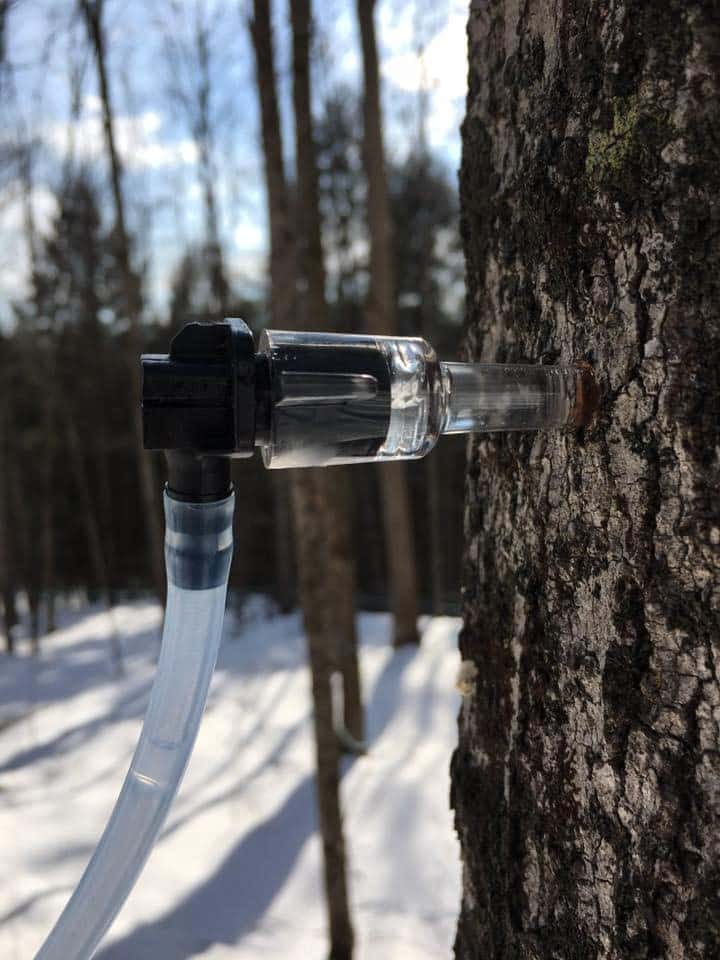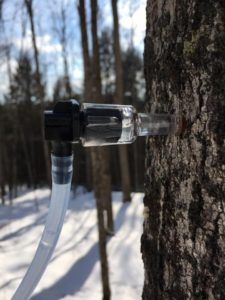 The upcoming Vermont Maple Open House Weekend is a wonderful way to gain knowledge and experience the science and art of sugaring
Sugarhouses throughout the state will open their doors to the public March 21st & 22nd. See maple syrup being made, sample fresh syrup, and enjoy other sweet maple treats. Visit https://vermontmaple.org/ for more information about the weekend.