An update on reopening The INN at Ormsby Hill
We hope you are well. We have missed you during the Covid-19 shutdown and social distancing and are looking forward to reopening June 16th. 
If you have been to Vermont, you know it is not exceedingly difficult to adhere to social distancing. One of the many things that makes Vermont a great place to visit. Vermont, our county especially, and many of the surrounding counties have had very few cases of Covid-19 – Vermonters did a great job of containing this situation.
We look to put this behind and look forward to welcoming guests. In our communications with guests and other innkeepers, the theme "Stay Safe – Stay Small" keeps coming up. Bed and Breakfasts around the country provide smaller lodging facilities. You know the owners and staff and can take comfort in knowing that they are doing their utmost to provide a safe and enjoyable stay.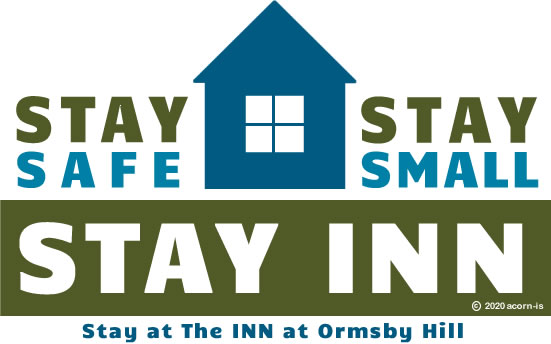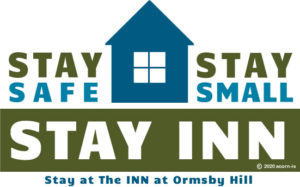 What we've been up to.
We shut the doors on March 16th to avoid any problems with the virus. Since then we have accelerated our usual maintenance of the property and took on some additional projects as well, we are anxious to show them to you. The Pierrepont has been given a new look – updated room photos will be posted shortly. And although it is a few weeks away, we await with great anticipation for our doors to reopen on June 16th.
So many of our guests have commented on the cleanliness of the inn. Please know that we have fine-tuned our procedures to assure your maximum protection. We are constantly reviewing guidelines from the CDC for lodging and food services and will comply with them for your safety and ours. Our goal is to meet and exceed your expectations for a healthy stay while at the Inn.
Please Book Direct with any of the Bed and Breakfasts of your choose. Unfortunately, there are many distractions when booking online and reservations are easily made through other sites that extract a hefty fee from the B&Bs. Feel free to call us if you prefer to make a reservation over the phone.
We hope we can all regain confidence and get on with our lives – all the best and stay healthy!